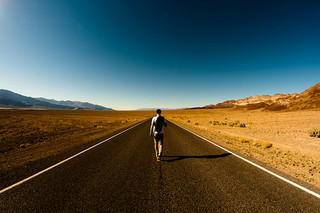 My career of SHARP corporation(26years and 9months loooooooooong!) will be ended on 15th December, and today is the last day that I'm in the office.
I appreciate to the people that have been related with me all through in my career.
You helped me, You inspired me, You led me, and You loved me.
Thanks to You, I'm here now.
But, this isn't the end of relationship of You and me.
Please be my friend for ever.
Next challenge isn't decided yet.
But, I try to continue making attractive product and service from now on.
Thank you again 🙂
New journey just began!